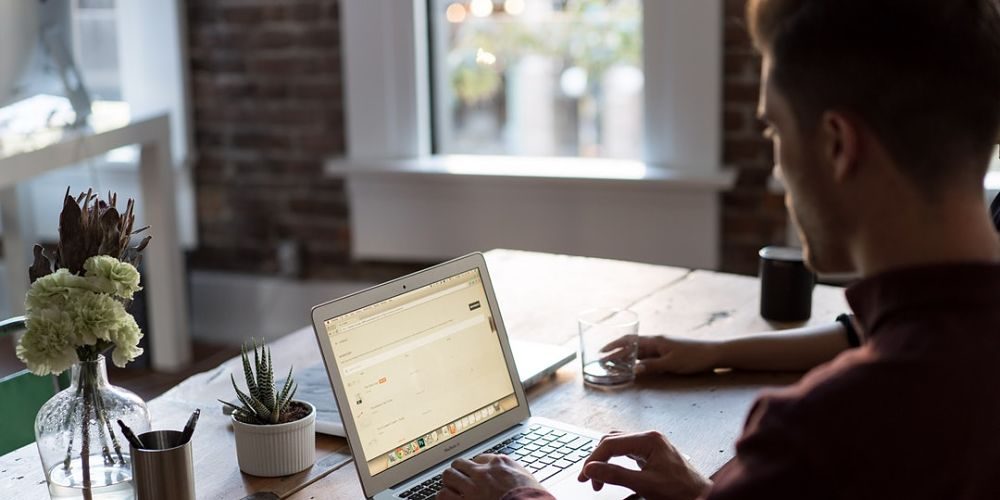 Course Description
If you want to get the most out of your data, you're going to need to treat it with respect.
Most textbooks on data tend not to dwell on practical issues because, well, it can get quite messy. But if you're organised and follow a few simple rules your data cleaning processes can be simple, fast and effective – saving you time and money.
Practical Data Cleaning is a thorough introduction to the basics of data cleaning, is perfect for beginners, and takes you through:
Data Collection
Data Cleaning
Data Classification *Enhanced Section*
Data Integrity
Working Smarter, Not Harder
Why do things the difficult way when you can do them simply? It really is all about spending a little bit of time to organise yourself and apply some neat tips and tricks to your process.
If you watch this video course you WILL:
organise your datasets in a way that will save you time
reduce the amount of mistakes you make when entering data into Excel
become more productive
get your results much faster
Certification
At the end of this course you will receive a certificate of completion. Post it to Facebook, your LinkedIn page or print it out and stick it on your wall. Just don't throw darts at it, ok…
What You'll Get
36 minutes of video content
Practical Data Cleaning Excel Template
Practical Data Cleaning Cheat-Sheet
Learning Outcomes
Learn the basic principles of data handling
Learn how and why you should use multiple Excel worksheets
Learn how to build a chronological flow to your data cleaning processes
Learn how to detect when, how and why errors were introduced to your data
Best suited for beginners
Excel is used as a learning tool, but the lessons learned are transferable to other media
Data files are provided for the student to practice with
Practical learning experience with real data
Course Content
Time:

36 minutes
Section 1 - The Problem With Data

Section 2 - Practical Data Cleaning

Section 3 - Your Next Steps
Includes
36 minutes on-demand video
Language: English
Certificate of Completion