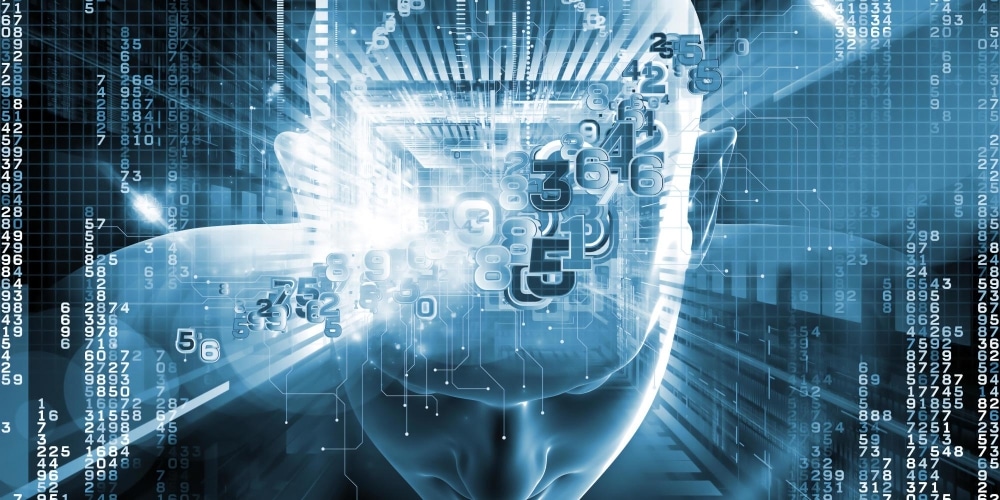 Course Description
So you've created a bunch of predictive models and now you need to choose the one that's best for your purposes.
How do you do this?
Eeny meeny? Throw darts at them?
Probably not.
You need to be able to measure the accuracies of each of your models so you can choose between them objectively.
The only problem is that there are literally loads of different measures you can use. Reading around the internet and watching videos on YouTube will only make you more confused, because each method has its own set of dedicated fans.
In this course I'm going to show you all of the most used measures and show you exactly when to use them and – more importantly – when not to.
I'm going to teach you how to calculate each of them – and give you the automated Excel workbooks with the full calculations in them so you can use them with your own data.
Most importantly I'm going to show you how to interpret each of them, so you always know which is the best measure for your uses.
And there's only one place in the universe that you can get this course – right here!
If you're truly interested in measuring the effectiveness of your models, don't miss this course!
Certification
At the end of this course you will receive a certificate of completion. Post it to Facebook, your LinkedIn page or print it out and stick it on your wall. Just don't throw darts at it, ok…
Learning Outcomes
Learn about the errors of regression models…
…and the errors of classification models
Learn how to calculate them…
…use them on your own data…
…and interpret them correctly – every time!
Worked examples with real data
Automated Excel workbooks  – ready to use with your own data
Course Content
Total learning:

13 lessons
Time:

345 minutes
Section 1: Introduction

Section 2: Errors of Regression Models

Section 3: Errors of Classification Models (Premium Content)

Section 4: Course Recap (Premium Content)
Includes
Over 2.5 hours on-demand video
Language: English
Certificate of Completion