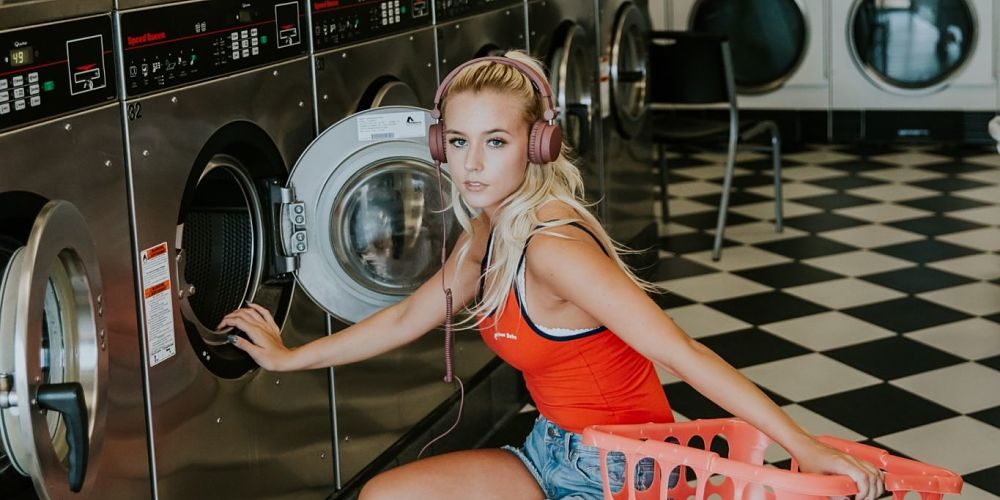 Course Description
Learning how to clean your data effectively and efficiently is a rite of passage. A badge of honour. Needless to say, it's something you have to go through so you have the scars that you can compare with your colleagues.
Nevertheless, once you know how it's done, you don't actually want to do it any more than you did when you first started working with data.
Well, in this course I'm going to show you how to bypass data cleaning altogether and introduce you to the only fully-automated data cleaning programme on the planet so you can get your data analysis-ready in a matter of seconds!
Certification
At the end of this course you will receive a certificate of completion. Post it to Facebook, your LinkedIn page or print it out and stick it on your wall. Just don't throw darts at it, ok…
Learning Outcomes
19 minutes of video content!
Learn how to remove unwanted text data from your dataset
Learn how to check that your numerical data are sensible and fit-for-purpose
Learn how to remove outliers with one ninja move
Course Content
Total learning:

3 lessons
Time:

19 minutes
Section 1 - DataKleenr: Clean Your Data The Smart Way

Section 6 - Your Next Steps
Includes
19 minute on-demand video
Language: English
Certificate of Completion