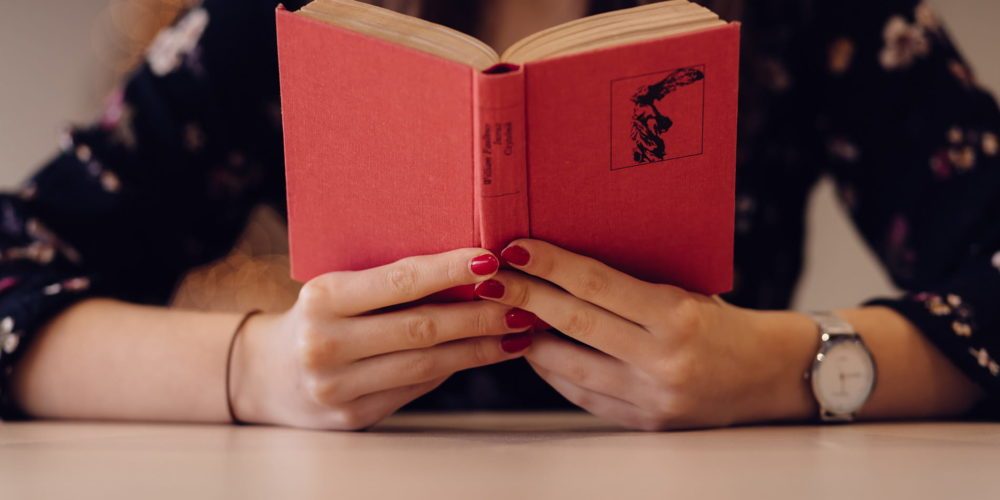 Course Description
OK, so you might have a perfectly clean dataset, your favourite stats program is happy to run analyses on it, but are your data sensible and fit-for-purpose? This course will teach you how to make these checks, including running preliminary analyses on your dataset so you get a good understanding of the story that it's trying to tell you, even before your 'real' analyses have begun. You'll also learn how to remove outliers from your numerical data with a single step.
The 14 Day Data Cleaning Challenge
This course is Part 4 of our 14 Day Data Cleaning Challenge, where I'm going to teach you a method of data cleaning and preparation that I developed some years ago. It's been tried and tested by hundreds of people, and it's been tweaked along the way, improving it so that it's always up-to-date and always works!
It will help you get your data clean and analysis-ready in minutes rather than weeks.
Yes, you read that correctly – minutes!
The 14D2C2 is a 14 day course that will take you through 1 hour of video lessons and practice sessions every day. In other words, with a 1 hour investment daily for 14 days you will become an expert in data collection, cleaning and preparation!
If you're ready to take the 14D2C2, email me and I'll send you the details to get started.
Certification
At the end of this course you will receive a certificate of completion. Post it to Facebook, your LinkedIn page or print it out and stick it on your wall. Just don't throw darts at it, ok…
Learning Outcomes
Over 1 hour of video content!
1 hour of practice exercises
Learn how to remove unwanted text data from your dataset
Learn how to check that your data are sensible and fit-for-purpose
Learn how to remove outliers with one ninja move
Excel is used as a learning tool, but the lessons learned are transferable to other media
Data files are provided for the student to practice with
Practical learning experience with real data
Course Content
Total learning:

13 lessons
Time:

123 minutes
Section 1 - Introduction to Data Integrity

Section 2 - How to Remove Unwanted Text Entries

Section 3 - How to Check that Your Numerical Data are Sensible

Section 4 - How to Remove Statistical Outliers

Section 5 - Data Integrity Recap

Section 6 - Your Next Steps
Includes
Over 1 hour on-demand video
Language: English
Certificate of Completion