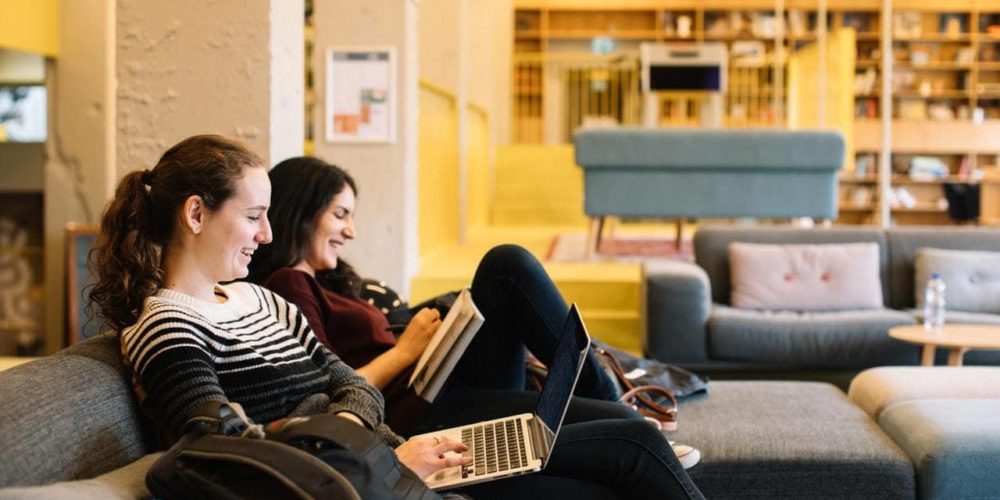 Course Description
Data cleaning is not for the faint at heart. It's a serious business, because if you can't get every data point perfectly clean you're likely to run into big problems when you try to analyse your dataset. In this course you'll learn how to clean your data and get it analysis-ready in a fraction of the time. I'll introduce you to a method that took me several years to perfect, but if you follow these steps you'll become much more productive, get your results faster and make your boss happy in the process. The steps you'll learn in this course are very simple to follow, but are extremely effective, so you'll know that you're getting the best start possible, saving you weeks of misery!
The 14 Day Data Cleaning Challenge
This course is Part 2 of our 14 Day Data Cleaning Challenge, where I'm going to teach you a method of data cleaning and preparation that I developed some years ago. It's been tried and tested by hundreds of people, and it's been tweaked along the way, improving it so that it's always up-to-date and always works!
It will help you get your data clean and analysis-ready in minutes rather than weeks.
Yes, you read that correctly – minutes!
The 14D2C2 is a 14 day course that will take you through 1 hour of video lessons and practice sessions every day. In other words, with a 1 hour investment daily for 14 days you will become an expert in data collection, cleaning and preparation!
If you're ready to take the 14D2C2, email me and I'll send you the details to get started.
Certification
At the end of this course you will receive a certificate of completion. Post it to Facebook, your LinkedIn page or print it out and stick it on your wall. Just don't throw darts at it, ok…
Learning Outcomes
Over 3 hours of video content!
Over 2 hours of practice exercises
Learn how to set up a data workbook for maximum effectiveness
Learn how to remove all unwanted spaces from your entire dataset – in one step!
Learn how to clean text data
Learn how to clean numerical data
Learn the strategy of which steps to perform – in the correct order
Excel is used as a learning tool, but the lessons learned are transferable to other media
Data files are provided for the student to practice with
Practical learning experience with real data
Course Content
Total learning:

31 lessons
Time:

313 minutes
Section 1 - Introduction to Data Cleaning

Section 2 - Anatomy of a Good Workbook

Section 3 - Removing Unwanted Spaces

Section 4 - Standardising the Case of Text Entries

Section 5 - Cleaning Text Data

Section 6 - Cleaning Numerical Data

Section 7 - Order, Order, We Must Have Order...

Section 8 - Data Cleaning Recap

Section 9 - Your Next Steps
Includes
Over 3 hours on-demand video
Language: English
Certificate of Completion