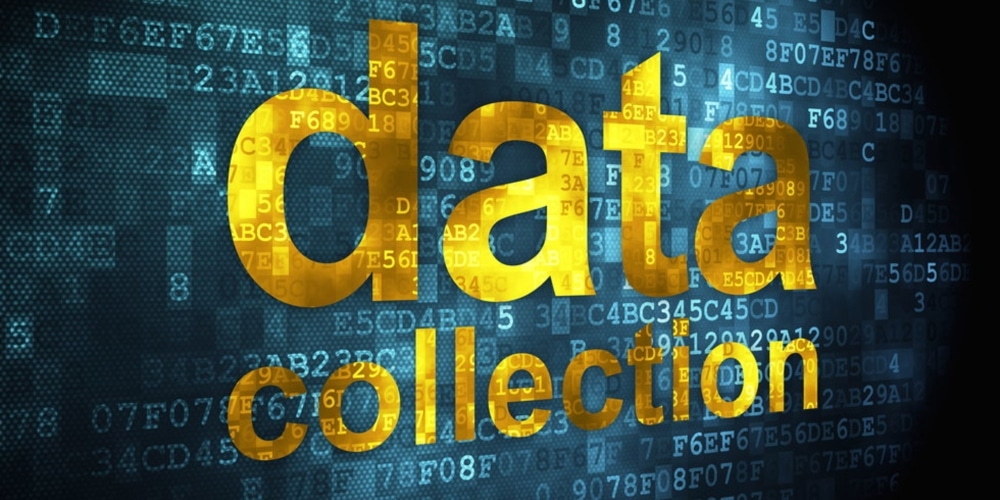 Course Description
If you are a newbie to collecting and managing data, then congratulations! You are here at the right place because we are going to introduce you to one of the most important aspects of any project that involves data: data collection.
Sure, it's not sexy, and this process is often overlooked by most researchers, but I can't stress how important it is.
I mean, how hard can it be to collect data? Well, it's not difficult to collect, but if you don't observe a few basic rules of data collection then you're in a world of hurt when it comes to preparing and cleaning your data. If you've been there, then you know what I'm talking about.
In this course, we're going to give you the best start possible, introducing you to some of the best tricks you'll ever learn, saving you weeks of misery!
Certification
At the end of this course you will receive a certificate of completion. Post it to Facebook, your LinkedIn page or print it out and stick it on your wall. Just don't throw darts at it, ok…
Learning Outcomes
Over 1.5 hours of video content!
Learn how to import data into Excel
Learn how to record data on paper
Learn how to set up a data worksheet for maximum effectiveness
Learn how to enter data using Excel's Data Entry form
Learn data validation in Excel
Loads of data entry tips and tricks
Best suited for beginners
Excel is used as a learning tool, but the lessons learned are transferable to other media
Data files are provided for the student to practice with
Practical learning experience with real data
Course Content
Total learning:

5 lessons
Time:

95 minutes
Section 1 - Introduction to Data Collection

Section 2 - Importing Data into Excel

Section 3 - Recording Data on Paper

Section 4 - Manually Enter Data into Excel (Premium Content)

Section 5 - Data Collection Recap (Premium Content)
Includes
Over 1.5 hours on-demand video
Language: English
Certificate of Completion